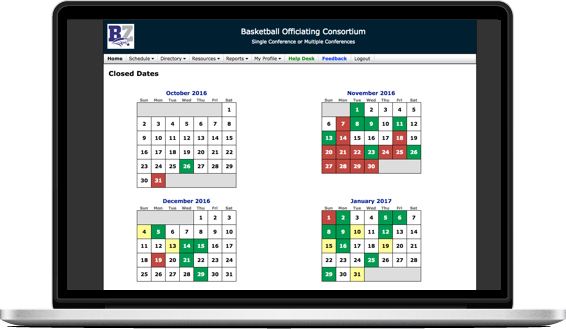 Officiating Management Made Easy
Not Just Game Assigning — Everything You Need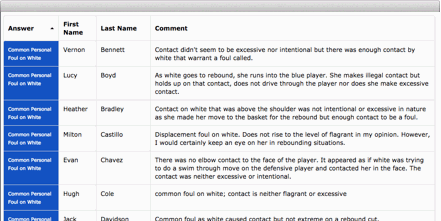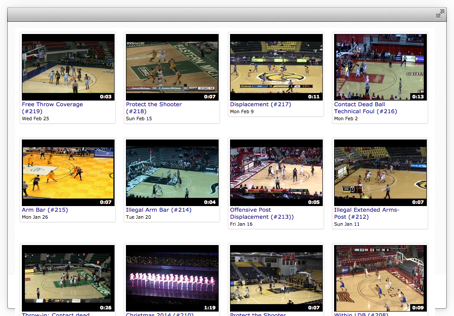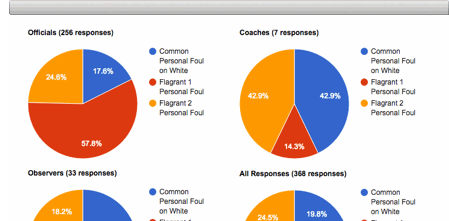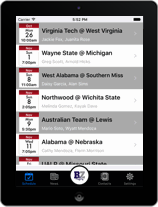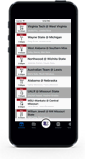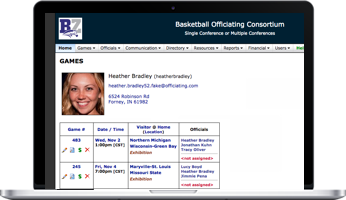 Officiating Management Made Easy
Not Just Game Assignments — Everything You Need


























Access anywhere
Update game assignments on your phone.
Upload games from your notebook.
Message officials from your iPad.
We work where you do.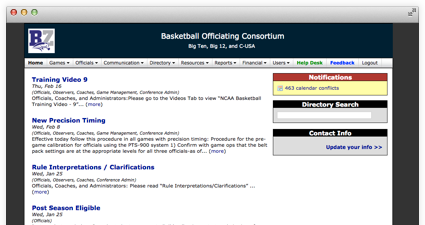 Improve communication
Send broadcast emails to officials, coaches, and more.
Notify officials via email about their assignments.
Alert coaches and schools about changes easily.
It's quick and easy and effortless.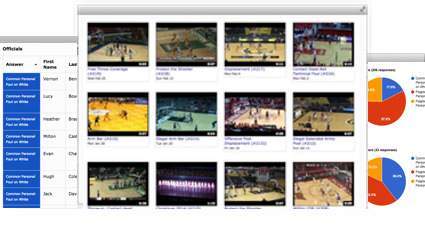 Everything you need
Video plays and review? Definitely.
Excel / PDF exports? Of course.
Payroll and Billing? That too.
If you need it, we have it.
Let's talk about your specific needs…