About BlueZebra Sports
We make managing officiating as easy as possible, using the best technology available.
Our goal is simple: to make the easiest-to-use software for sports officials.
Our platform was built from the ground up for college athletics.
We provide a full suite of tools for conferences to manage everything. Whether it is assigning games, communicating with coaches, or paying officials, we have you covered.
Contact us to chat about how we can help make your job easier!
Founders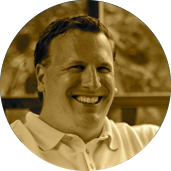 Development Team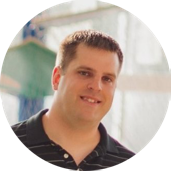 David Nelson
Development / Mobile Apps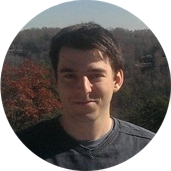 Travis Rother
Development / Mobile Apps